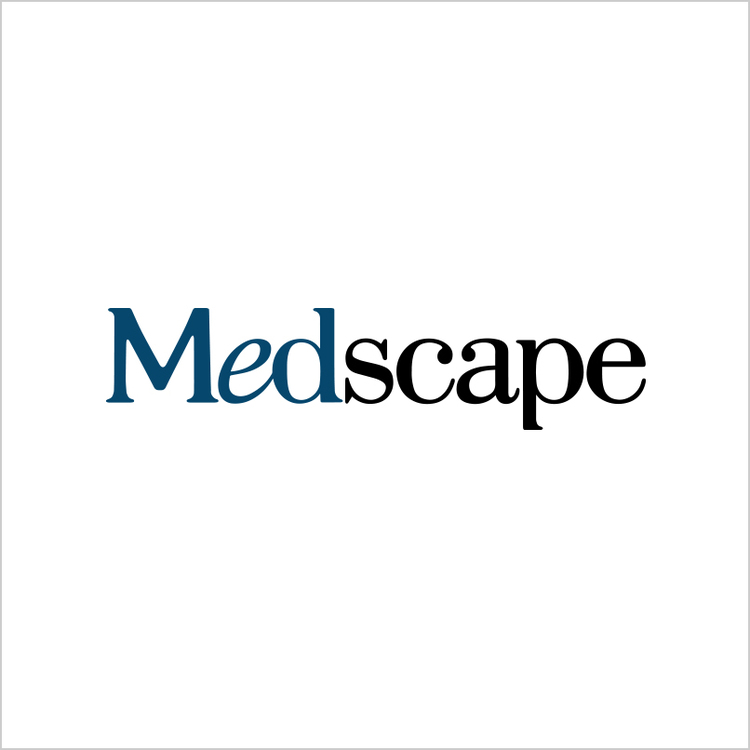 A new study assesses the diagnostic accuracy of HbA1c as a screening test for gestational diabetes in pregnant women with polycystic ovary syndrome. Is it a viable option?
This report indicates that despite the known risks, one in ten pregnant women are still engaging in binge drinking or alcohol use.
At a hearing, the FDA's vaccine advisory panel discussed steps that will be needed for vaccines to be licensed for use in pregnant women specifically to prevent disease in their infants.