Follow Dr. Mike for new videos! http://twitter.com/docmikeevans See my website for curated resources and information for a range of common conditions, http://www.myfavouritemedicine.com DocMikeEvans follows up his viral health video "23 and 1/2 Hours" with this informative and practical video on managing stress. Dr. Mike Evans is founder of the Health Design Lab at the Li Ka Shing Knowledge Institute, an Associate Professor of Family Medicine and Public Health at the University of Toronto, and a staff physician at St. Michael's Hospital. http://twitter.com/docmikeevans http://www.facebook.com/docmikeevans Written and narrated by Dr. Mike Evans Executive Producer, Dr. Mike Evans Illustrations by Liisa Sorsa Produced, directed, and photographed by Nick De Pencier Editor, David Schmidt Story/Graphic Facilitator, Disa Kauk Whiteboard construction by James Vanderkleyn Production assistant, Jesse Parnell ©2011 Michael Evans and Mercury Films Inc.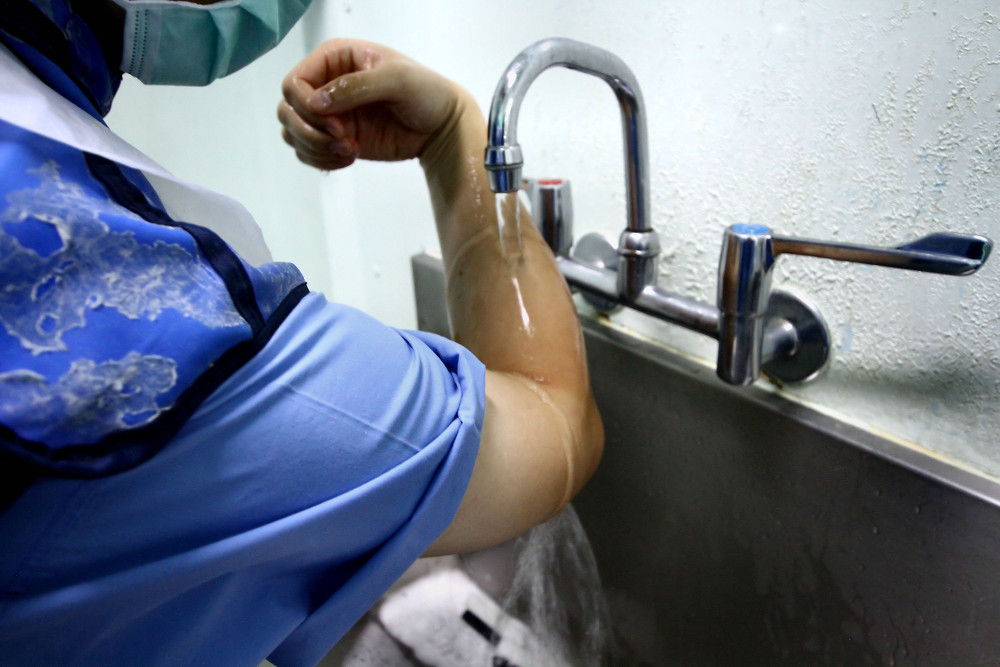 Draft Advice and Questions & Answers on What You Need to Know About Mercury in Fish and Shellfish
One of the greatest risk factors for autoimmunity among women of childbearing age may be associated with exposure to mercury such as through seafood, a new University of Michigan study says.